The Estonian Society of the Friends of St James Way was founded on February 1, 2015.
The purpose of the society is to develop, mark and popularize the Estonian camino, advise pilgrims in Estonia and international cooperation with various pilgrimage organizations.
By the spring of 2021, we have reached the point where the route of the Estonian camino has been mapped and traversed. The pilgrimage route starts from the Tallinn Dome Church and passes through Pärnu to the Ikla border crossing. We have compiled a database about the path,
the churches on the way, accommodation and catering options, as well as other infrastructure and attractions.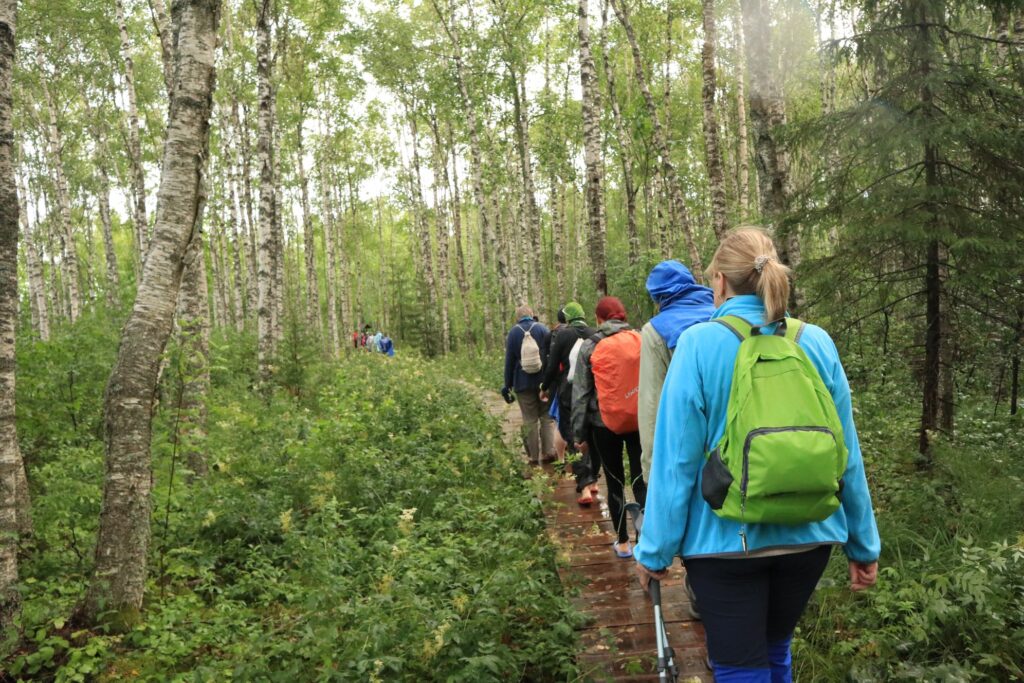 Our activities and traditions
In addition to creating the Estonian camino, we will introduce Estonians to the Camino de Santiago pilgrimage in other countries through the website camino.ee. We print and sell pilgrim's passports, and if necessary, we advise pilgrims going beyond Estonia. In support of the Estonian camino, we manage this website and compile and make available to pilgrims the necessary information in four languages. In the future we are going to physically mark of the pilgrimage route in the landscape and the develop relations with the communities along the route.
The traditions of our society are the annual blessing of pilgrims on the Palm Day at the Tallinn Dome Church, the pilgrim gatherings around St. James's Day (July 25) and an yearly meeting around Candlemas Day. We also organize longer trips between the churches dedicated to St. James in Estonia and on the Estonian camino. In Estonia, seven churches bear the name of St. James.

You can get current information about our activities from the Facebook groups "Eesti jaakobitee palverändurid" and "Eestlased-palverändurid Camino de Santiago radadel", and the website camino.ee, these are in estonian and in english the facebook group "Camino Estonia" .
The Estonian Society of the Friends of St James Way is an open organization. You are welcome to join us in case intrested in.